Perpetual Beauty
Photographing You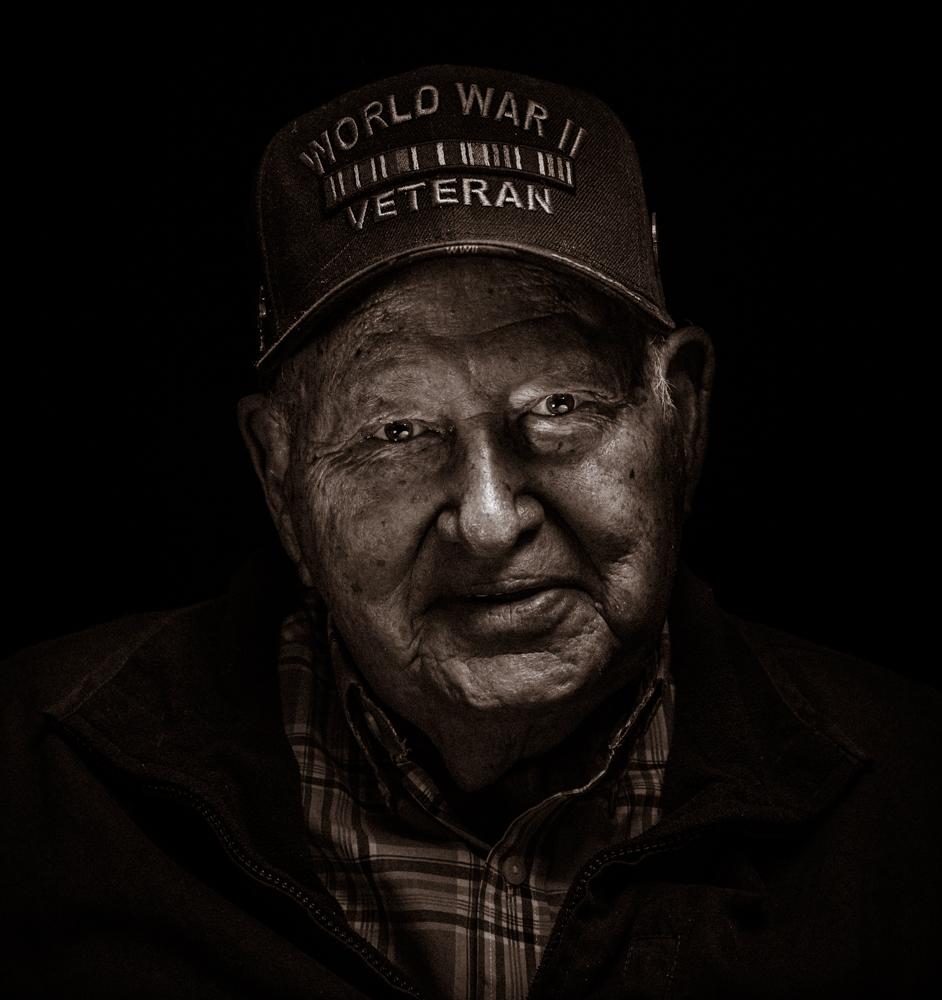 The human face is one of the most beautiful creations on earth. 
As a photographer, it is my responsibility to showcase your uniqueness. Your personality, your interests, your achievements; they all combine to make you who you are. Whether it be you as the individual or you with the different sections of your heart, I will capture that one moment in time. Treat yourself to portraiture worthy of hanging in your home. Let's embrace the wrinkles, the freckles, the imperfections that we beat ourselves up when we look in the mirror because after all; all those imperfections are exactly what makes us perfect and that should be captured.
Portraiture
Is not limited to just faces
Maria Benton Photography did an amazing job capturing a smile through her tears for my daughters first birthday pictures. She was very patient working with a fussy toddler. We had a wonderful and memorable experience. Our pictures are beautiful. I would not hire anyone other than Maria Benton to capture our special memories. Thank you so much.
Faces I have met along the way