Product and Commercial Photography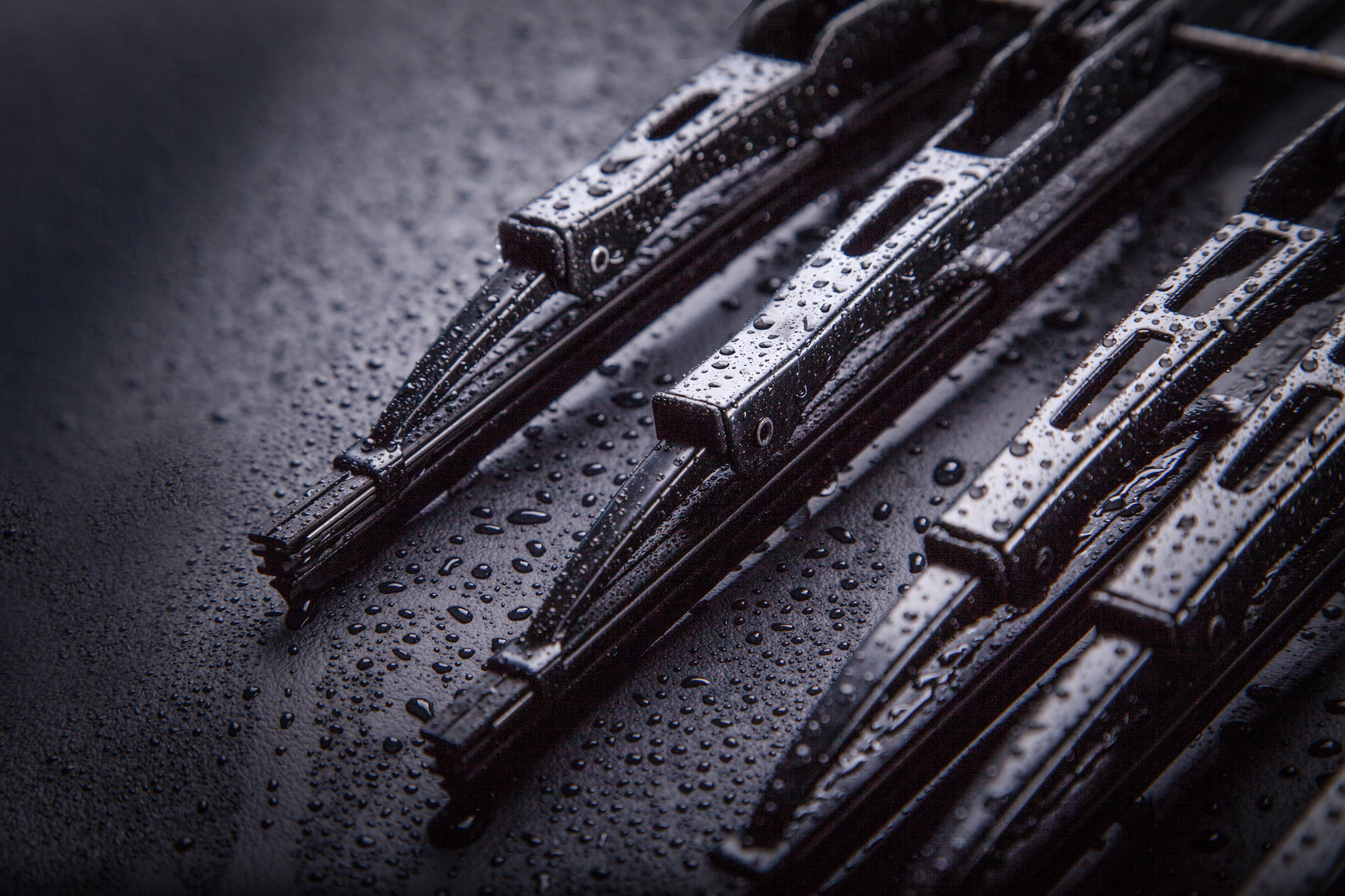 Regardless of the type of business you want to promote, outstanding photography will be key to promoting your products and services.
From hairdressing to automotive and beyond; how you present your products and services should stand out
You only have a matter of seconds to capture the interests of your customers. Make absolutely every second count. 
With collaboration and communication we can provide you with a quality image stock library catered to your business needs. Our goal is to create lasting partnerships with our customers so that we can familiarize ourselves with your business needs and produce imagery reflective of your evolving market.
Our goal is simple: Showcase your business in the best light. 
Commercial & Product Sampling