What's on your plate?
Photographing Food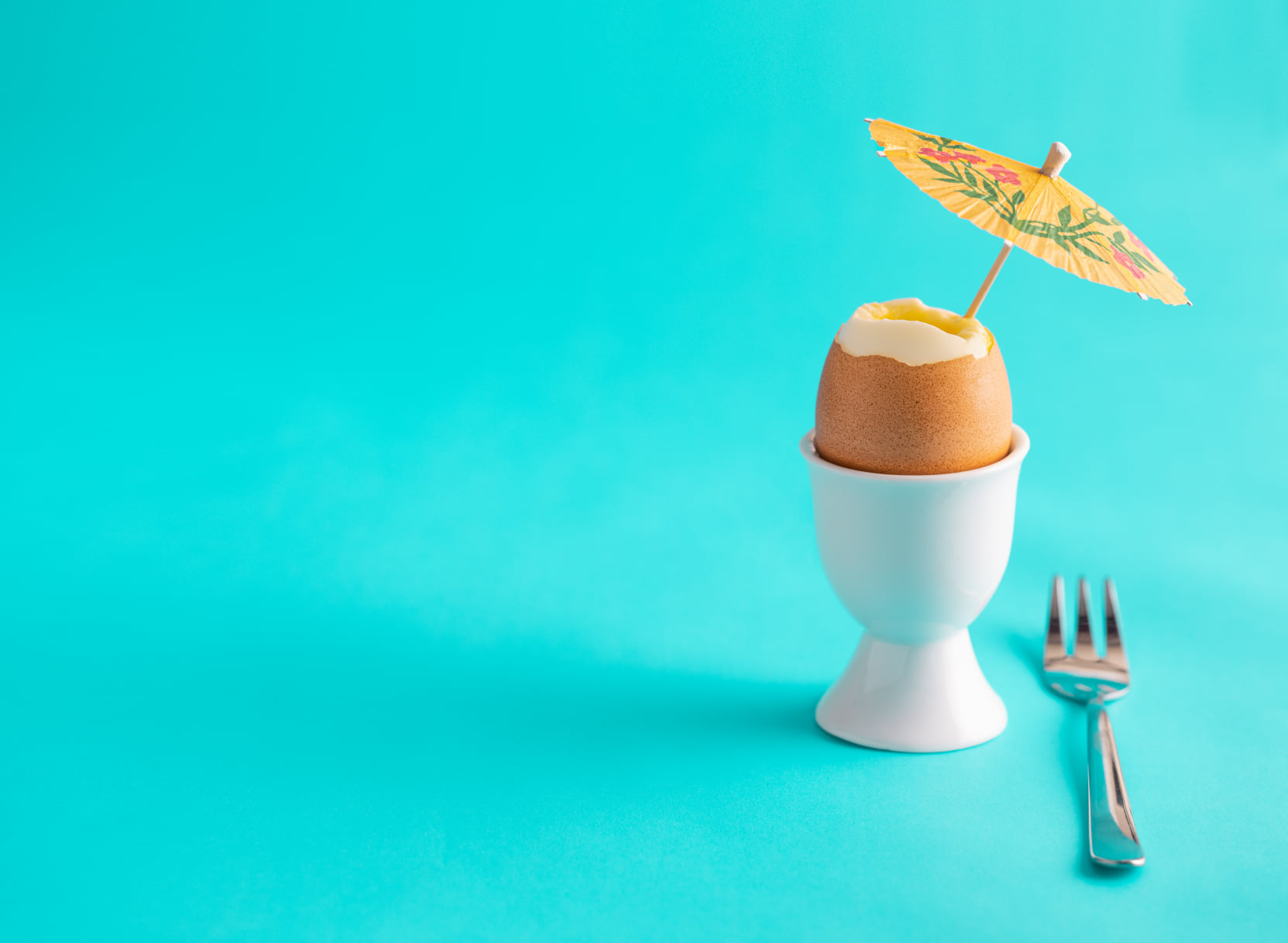 Culinary professionals study the art of preparing and plating dishes in a meticulous and dedicated fashion. In this instagram fueled world, we have become complacent in capturing a phone image of the plate you have spent years cultivating the skills to prepare. Our aim is to capture all of the vibrance, texture and digitally represent your menu offerings with the same level of skill and dedication.
Sometimes it does require dedicated photographic skills
While professional equipment is not everything, used by a skilled hand - it could be
You are dedicated to your subject - let's showcase it
Leave the photography to me, so you can focus on the rest of you
Phone vs Professional
How you present things matters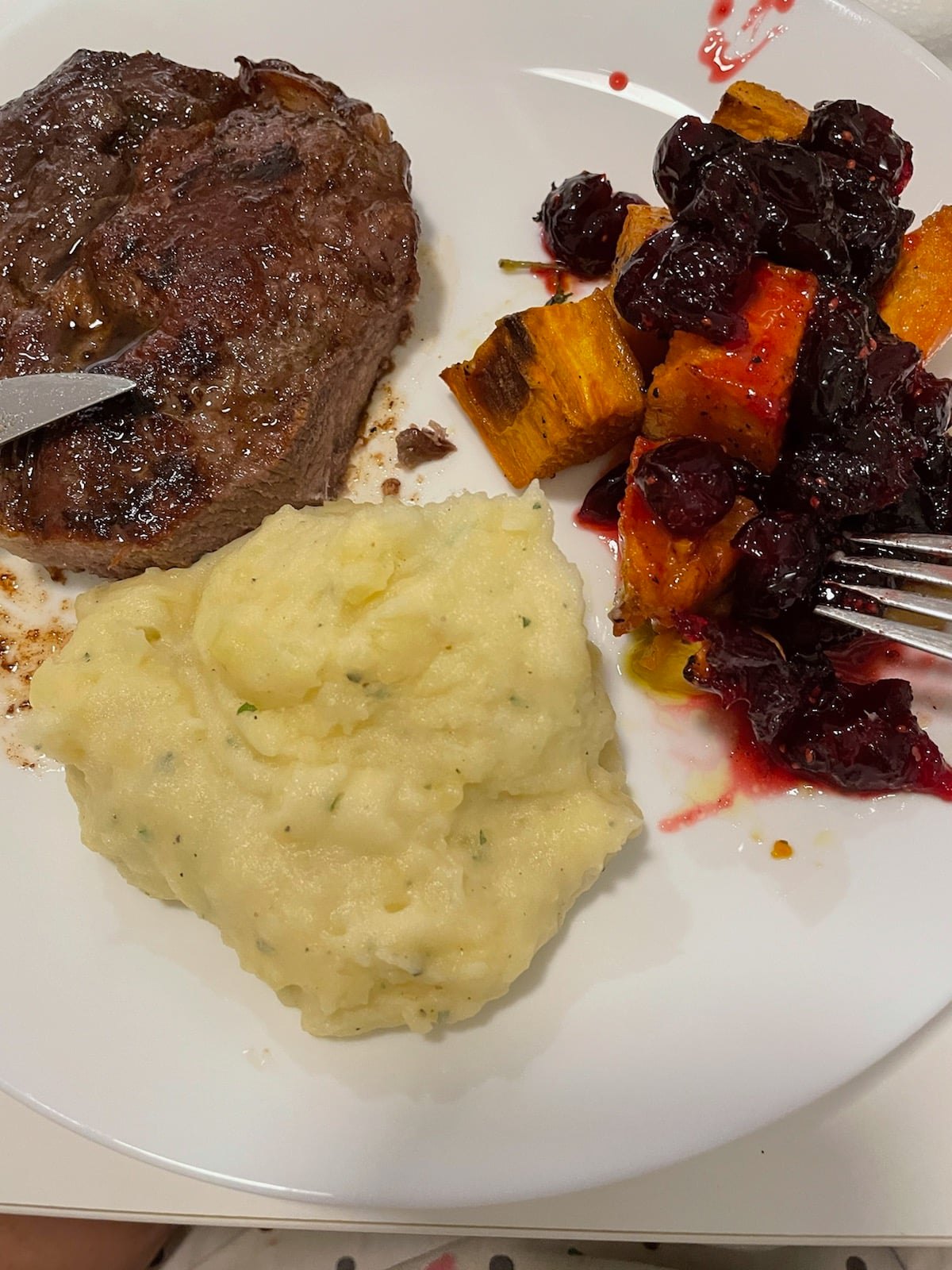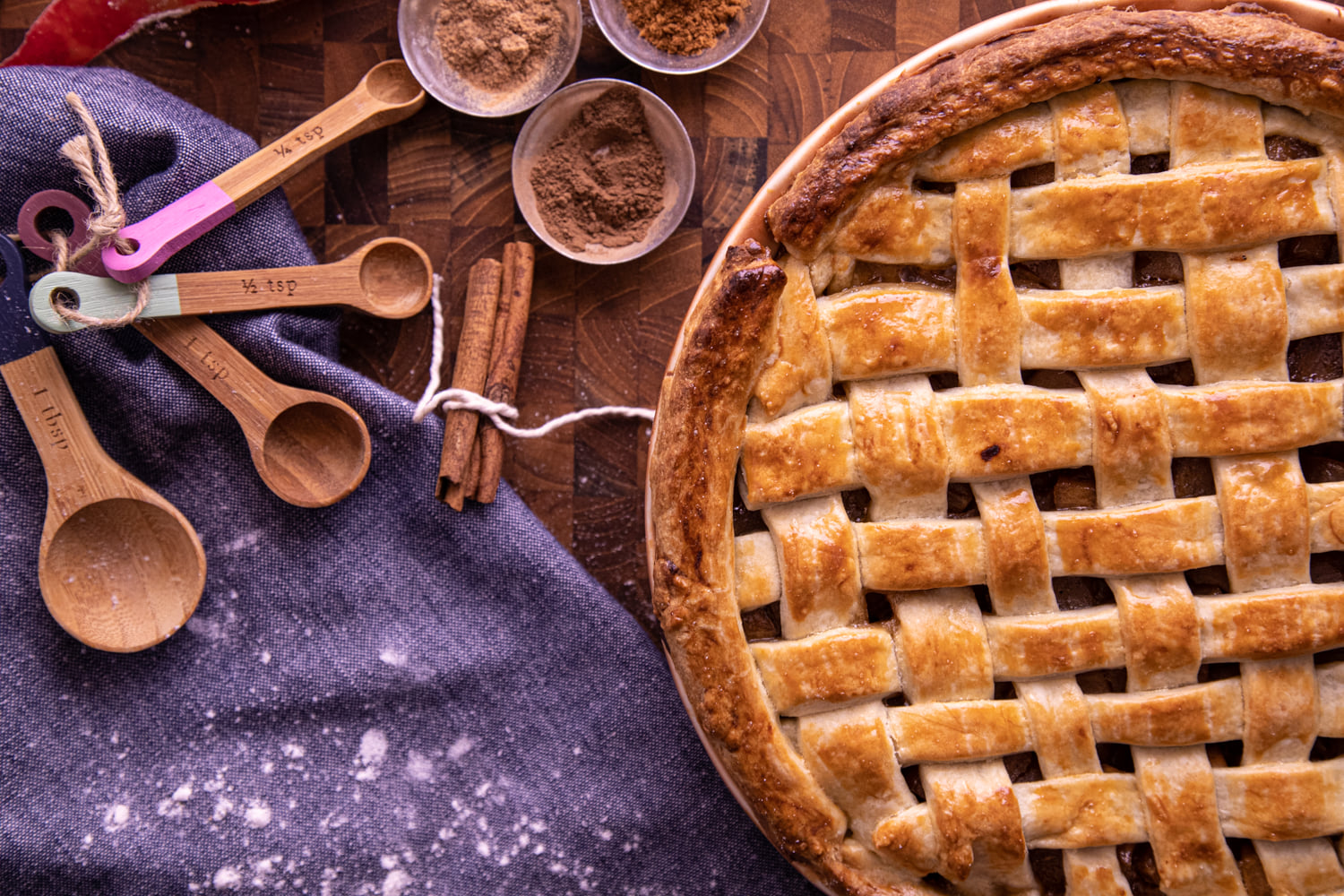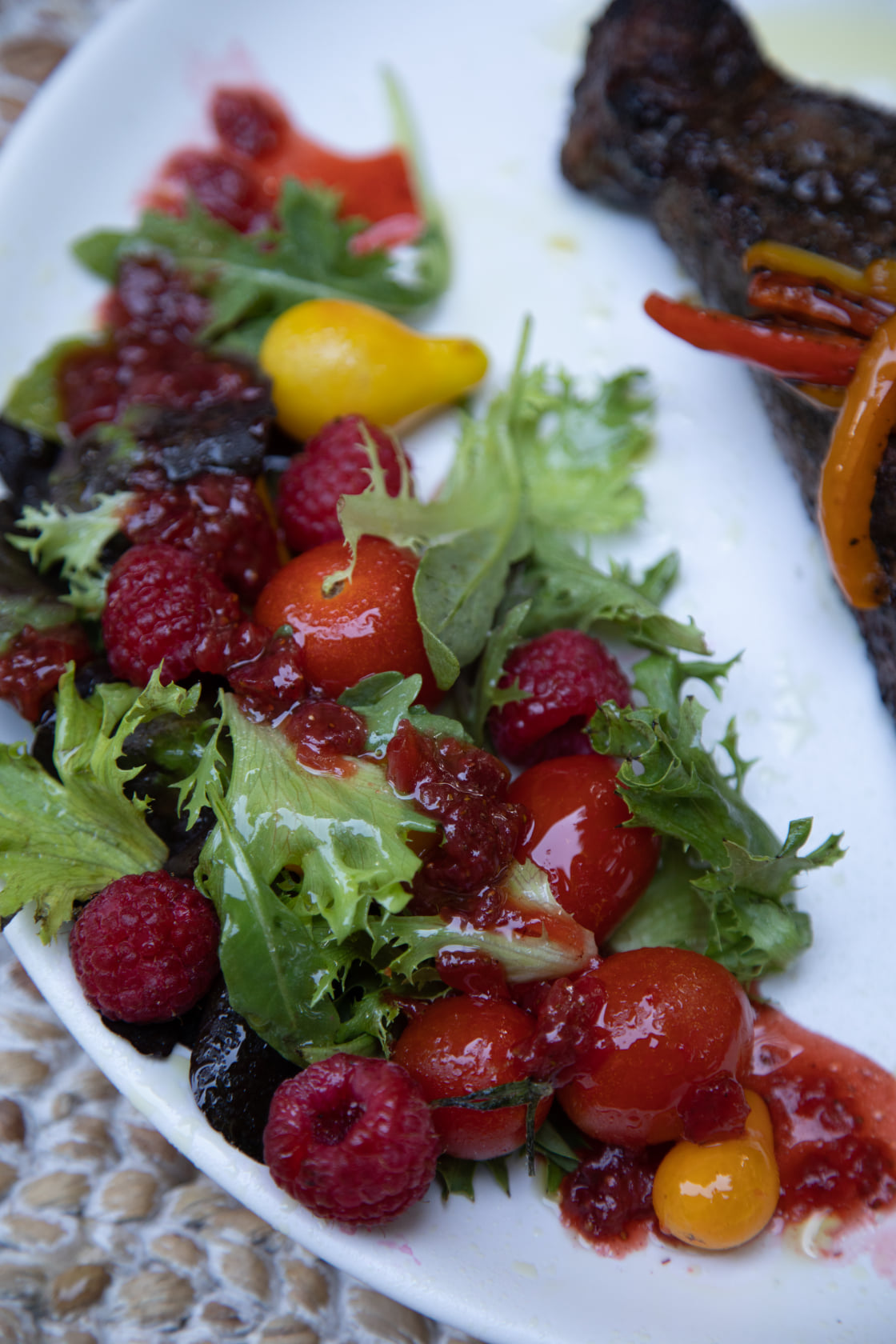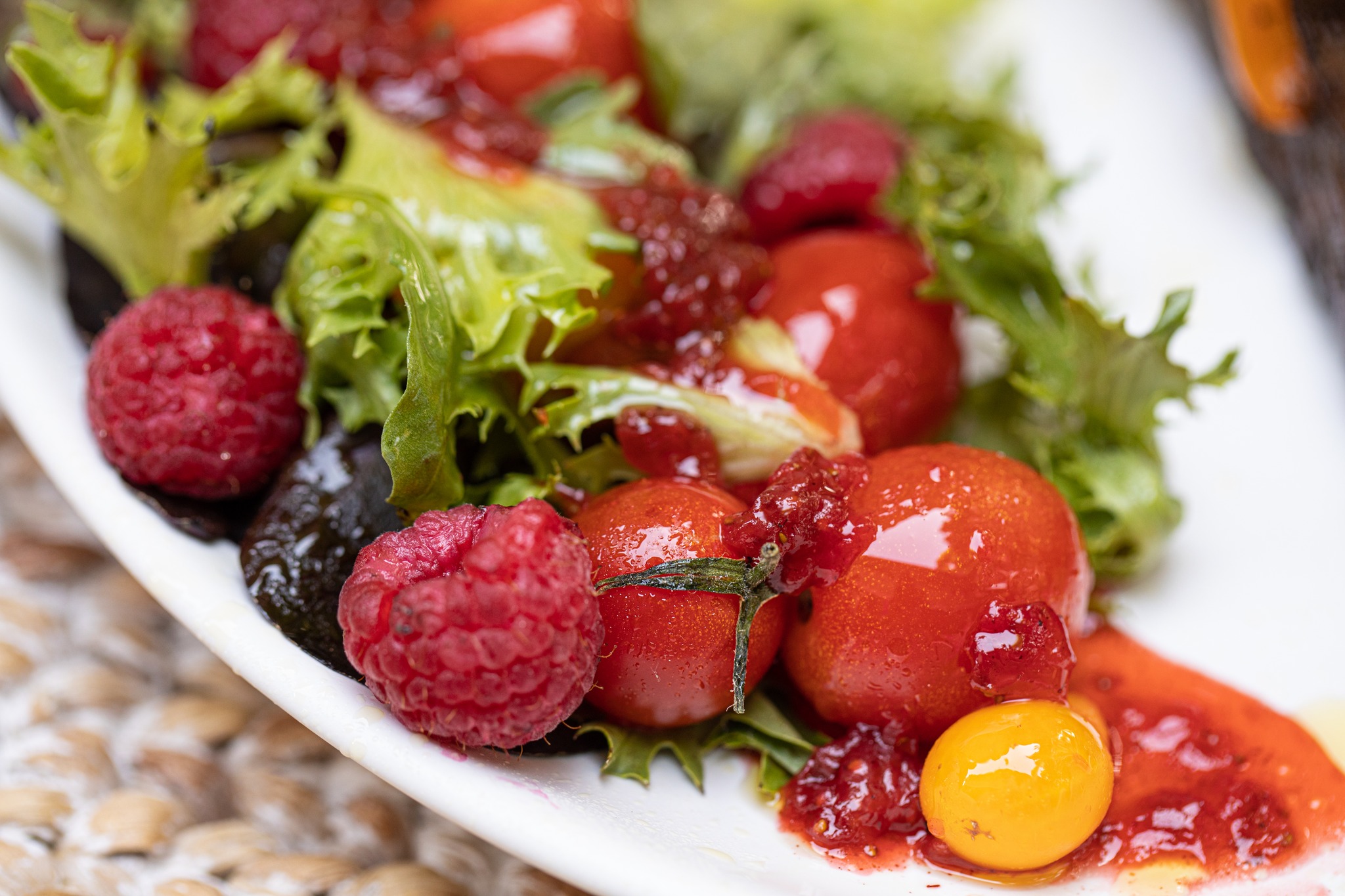 There should be a firm line between casual imagery to display your homemade delights vs presenting the strength of your business offerings.
We see it time and time again. You have taken the time to carefully plan a menu, invested very real finances to bring your culinary skills to fruition. You source your ingredients, you carefully curate your packaging. You even invest capital to carefully layout a marketing strategy via websites or social media - and in the end you just capture rushed imagery to simply "put something out there".  Your menu items should capture the senses! Now that the world of food delivery is very present, let your customers eyes feast on your food. Stand out from the rest.
I gave Maria a loose picture of what I envisioned for the photography in "The Caritas Cookbook: A Year in the Life with Recipes" and she nailed it. I simply could not have gotten a better photographer for the job. Her photographs are candid, stunning, often capturing the inner workings of restaurant life and exactly what I was going for. Working with Maria was definitely a labor of love."
Spencer McMillin - The Caritas Cookbook:  a year in the life with recipes
Meatloaf
Korean-Style Roasted Cauliflower
Pasta Bolognese
Jonathan Magallanes - Last Tortugas Mexican Deli
Tostadas de Guacamole
Tamales 
Kathleen Barth - 901 Thyme Catering
Vegetable Pie


Kristin McMillin
Root beer float with Cherries Jubilee Sauce