Born in Lima, Peru, raised in Sydney, Australia... I have lived in the United States for the last 24 years. 
My photography training began at the University of Western Sydney in New South Wales and has expanded through life experience and world travel to bring me to this place called Memphis, TN. 
Through a glance or stare, a shimmer of sun or electronic flash; vision is an internal bond that connects us and helps make sense of this, our spiritual experience. Images of love, loss, pain, prosperity... freckles. 
Life is full and my passion is to capture it, one frame at a time.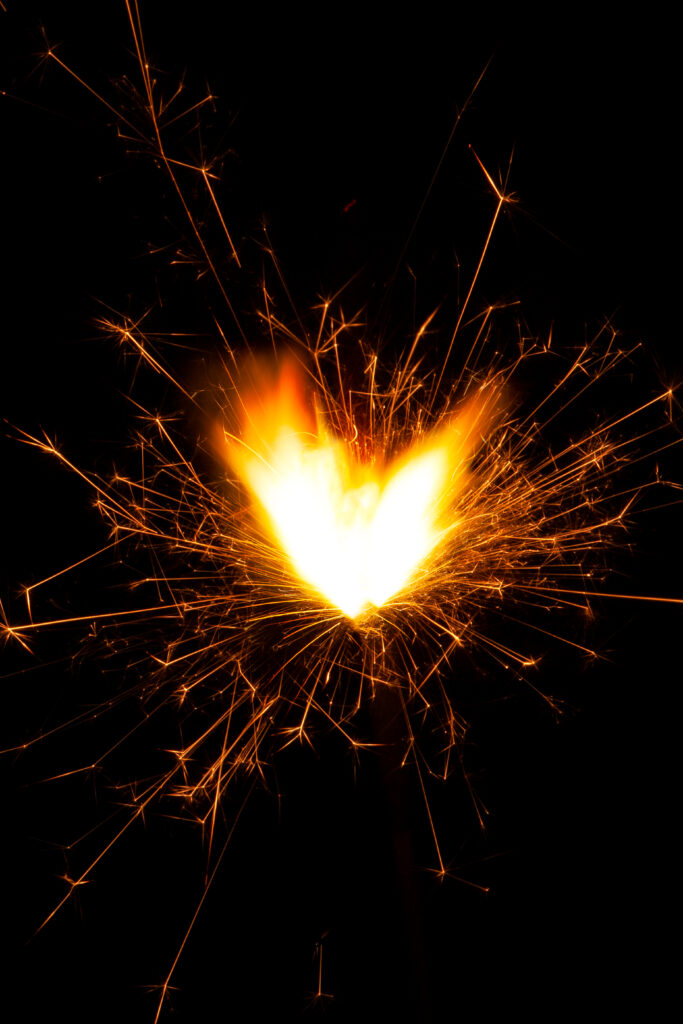 While the name of my business is Maria Benton Photography, this is very much a family partnership. My husband has been an integral part of this journey and will continue to be my guide as we continuously strive to improve and adapt to current trends.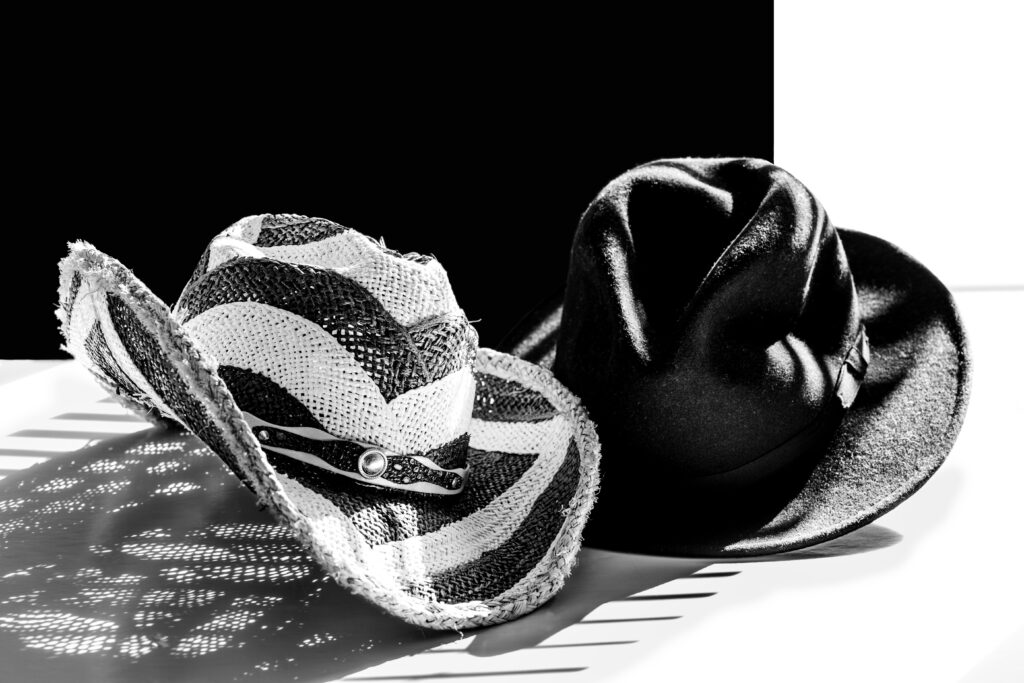 Create imagery that will showcase only the best you have to offer
Create lasting partnerships with our clients
Research the market and help you differentiate you through creativity and collaboration
Offer "one-stop-shop" creative solutions that will allow you to focus on - well, anything you wish to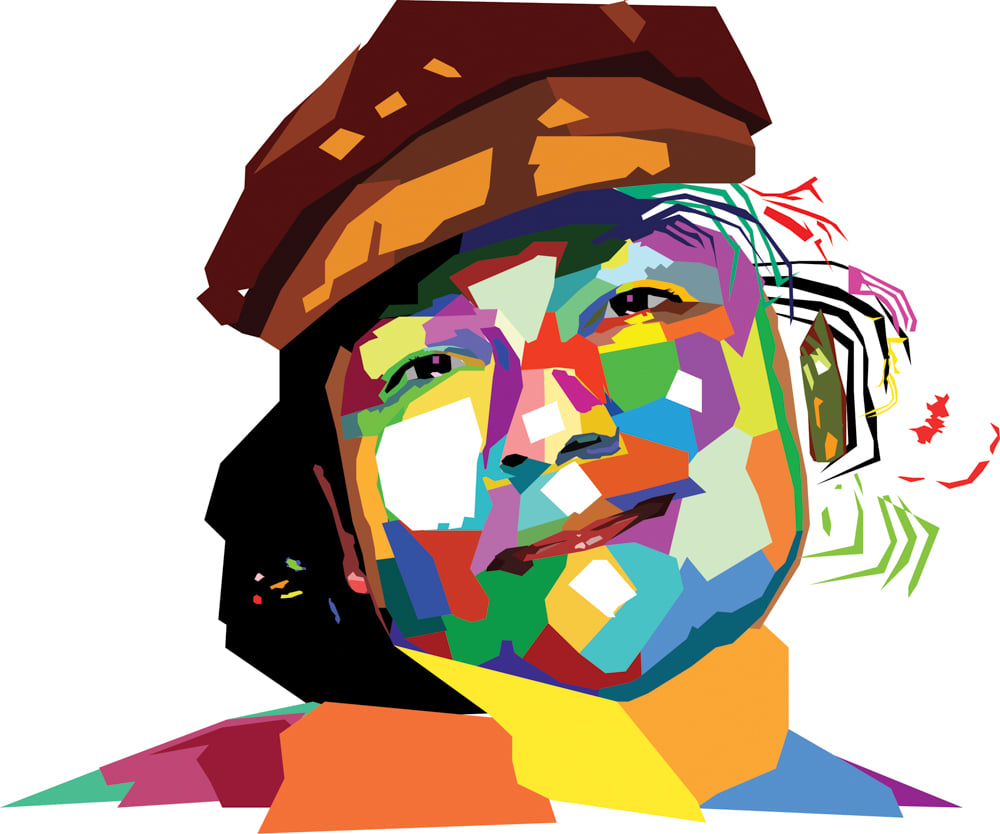 I never thought there would be much difference between being 39 years old and turning 40.
On the day of my 40th birthday, I woke up with a sore back, dry eyes and perhaps a little crotchetier than the day before and 
maybe
 all those aches and pains were there before, but it wasn't until I was actually 40 and the "old jokes" came rolling in – that I realized that they were in fact, there.
My 40th birthday celebrations were terrific. I was surrounded by family who made every effort to pamper and indulge me. We laughed, we ate (a lot), we reminisced and at the end of the weekend, in the silence of a resting house, I was able to reflect on my life and just how content I am.
In reality, the only thing that changed from one day to the next, was time – but in the passing of those minutes, I fully accepted my life. All my flaws, my strengths, failures and triumphs.
My life as a photographer also settled.  I was happy to try out new techniques, different visions and even going back to re-edit previously shot photographs. And even though I may suffer through the artist struggle of second-guessing myself; I am very comfortable with my work.
Sometimes my visions worked, sometimes they didn't.
In the end, it all serves a purpose.